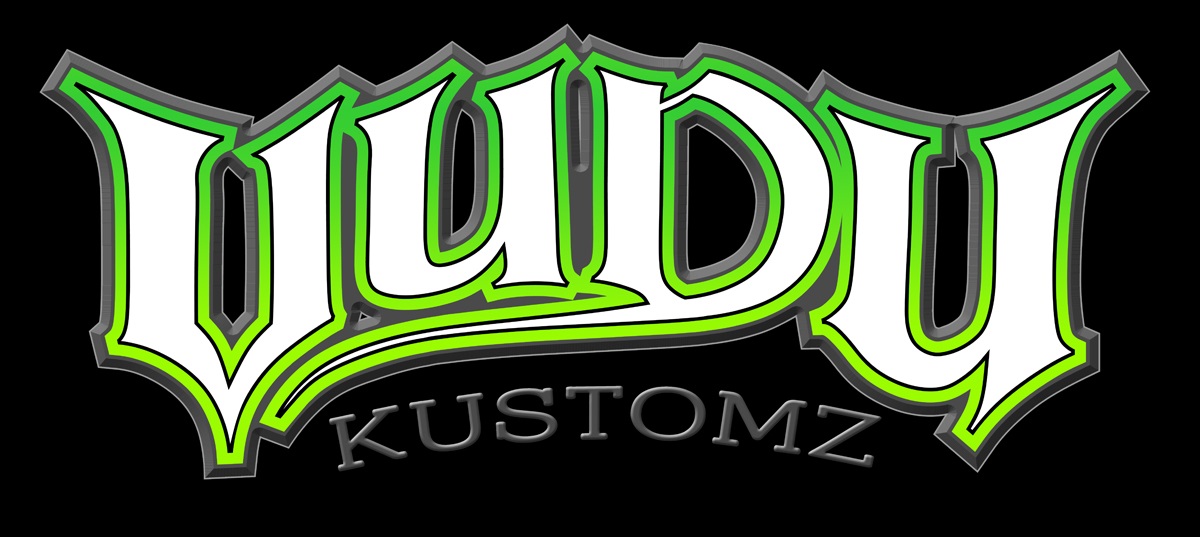 About Menray
Menray is a company launched in January 2005 in Melbourne, Australia. The business initially operated exclusively as an engineering consultancy to the Motor Sport industry, with work primarily focussed on developing a customer base in V8 Supercars, the largest area of dedicated motor sport in the country. We are pleased to say that Menray succeeded on this front and conducted both short and long-term project work for a growing number of clients. Many of these projects involved work for not only teams but large manufacturers, with multiple Driver and Team Championship victories included in our collective results.
As time progressed Menray has expanded. The company now operates not only in Australia but also on an international front, in many different motor sport categories. Our customer base although still primarily Motor Sport related has now expanded to include general engineering and road automotive clients. We are very pleased to say we have been involved in considerable levels of success, both on our own and in association with many of our partners. With a growing list of championships and race wins across the globe, we look forward to building on that history.
Additionally, Menray has now initiated multiple projects of their volition. Work has been conducted internally to create several products for sale to our clients in an expanded range of industries. It has been a proud process for our team, with sales of our designs now representing more than a token percentage of our overall activities. We have moved from a small firm providing services within our core business, to one who manufactures their own products for a range of applications.
As a company we are always looking for new challenges that expand our horizon. Never before has this been so prevalent considering the ever-changing landscape in the environment in which we currently operate. Both manufacturing and motor sport has been greatly affected by the current pandemic and as such we are keen to evolve, to ensure we remain relevant. The search will always continue for new engineering directions and we are now enjoying the process of calling on our experience built from a considerable history to forge new projects and relationships. We look forward to growing further as industry and local manufacturing opens up again.
Contact
Return